Tale #5: Lost in the mists of Tiger by John Traeger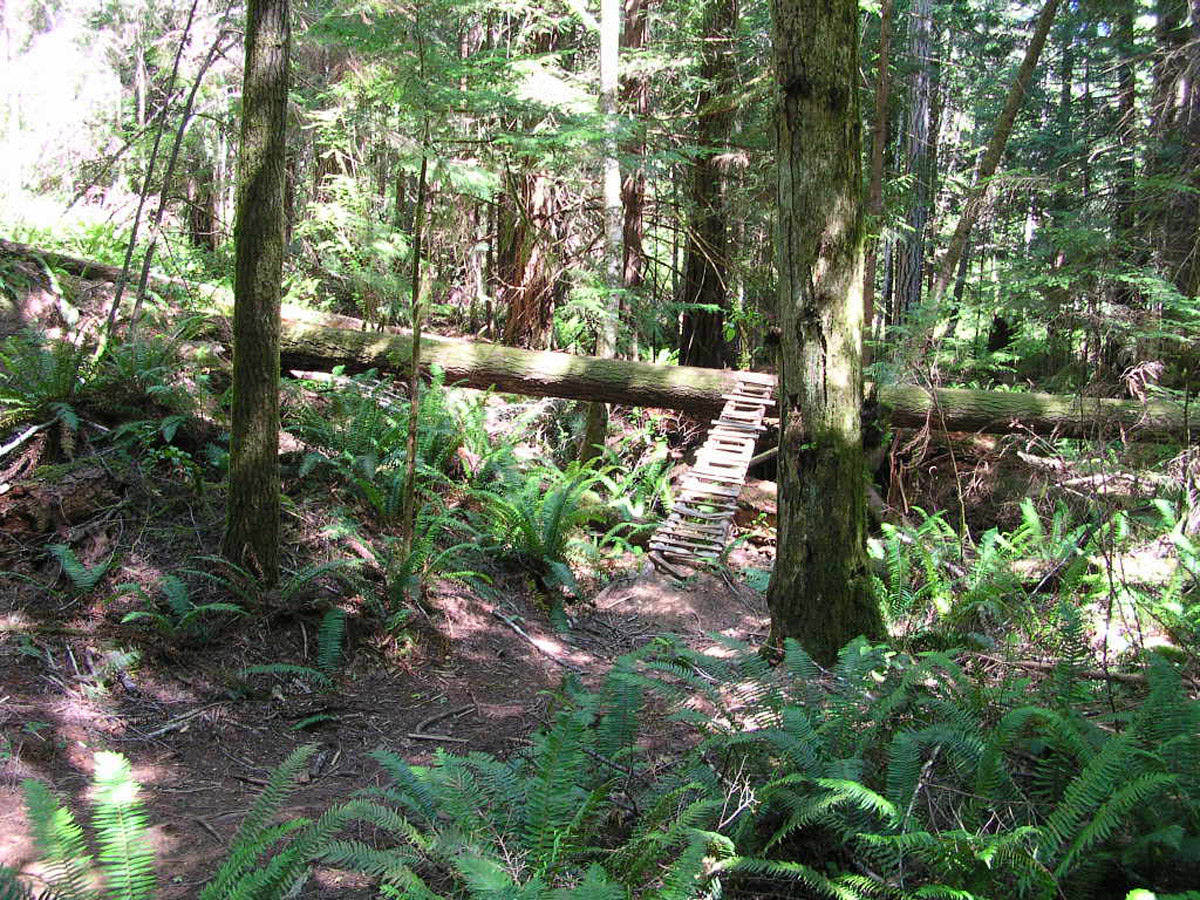 Tuesday nights at Tiger have been an Evergreen ride staple for what…5-10 years? Always a fun gathering and usually finished with BBQ + Beers in the lower lot. As the summer winds down, the rides finish closer and closer to dark, and the parking lot festivities well after dark. As anyone who has been there much knows, the lower lot always has an interesting cast of non MTB characters coming through.
One particular late summer evening as we were loading up after a somewhat muddy ride session, this guy in a floppy brim had and soaked convertible cargo pants walks up with a wild look in his eyes and says, "is this the High Point trailhead?" We said no, that we were on the south end of Tiger and High Point was on the north side. He was shocked and told us he had started hiking at High Point around noon and had gotten completely lost, finally popping out on 18 and walking up to the lower lot. By this time is was 9:00PM, starting to rain and cool off. After a quick huddle, one of us volunteered to give him a ride to his car on the other side. Sure enough, the guy's car had been broken into and he was last seen driving away into the rainy night with a broken window. It just goes to show you Tiger always can deliver entertainment and punishment, even on the same day!