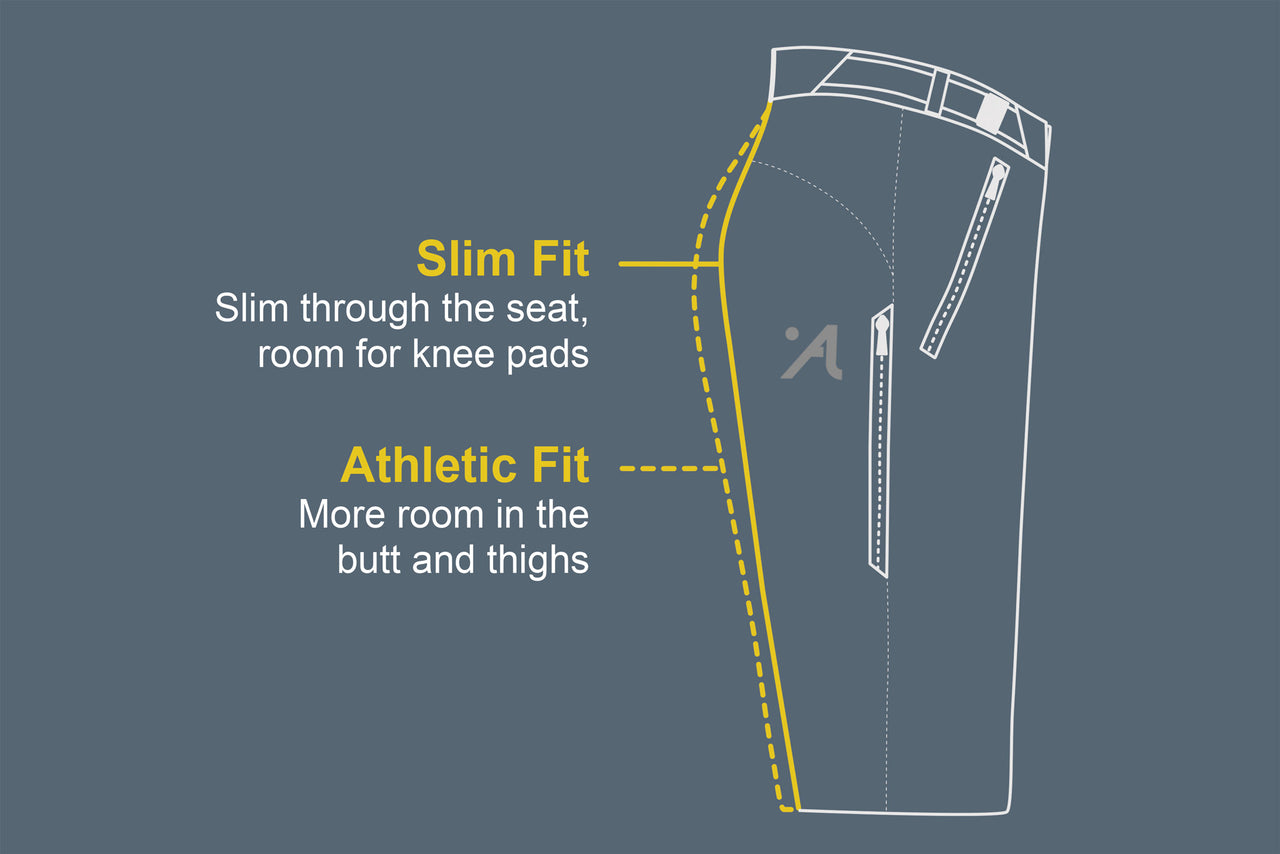 Abit shorts come in two fits, two lengths, and have four pockets. Better fitting shorts so you can ride harder.
LEARN MORE
These Tees Build Trails
$8 Donated to the trails for each Dirtco shirt sold
We live in one of the best places for year-round riding if you're prepared. It doesn't rain hard here, but it does rain freakishly often during the wet season, which is half the year. Here's everything you need to know to enjoy winter riding in the PNW.

It took me waaay too long to source the supplies for my foam tool box, so here's a step by step guide to save you time when rounding up all the pieces and putting together your tool box organized with Kaizen Foam.

Tread pattern, sidewall, compounds, durometer, size, bead technology. Over 45 variants just for the Minion DHF. Holy crap it's confusing! Which tire to run is the most important gear decision you'll make - 

by a long shot

. He're the fool proof guide to picking the right tires for trail riders in the PNW.