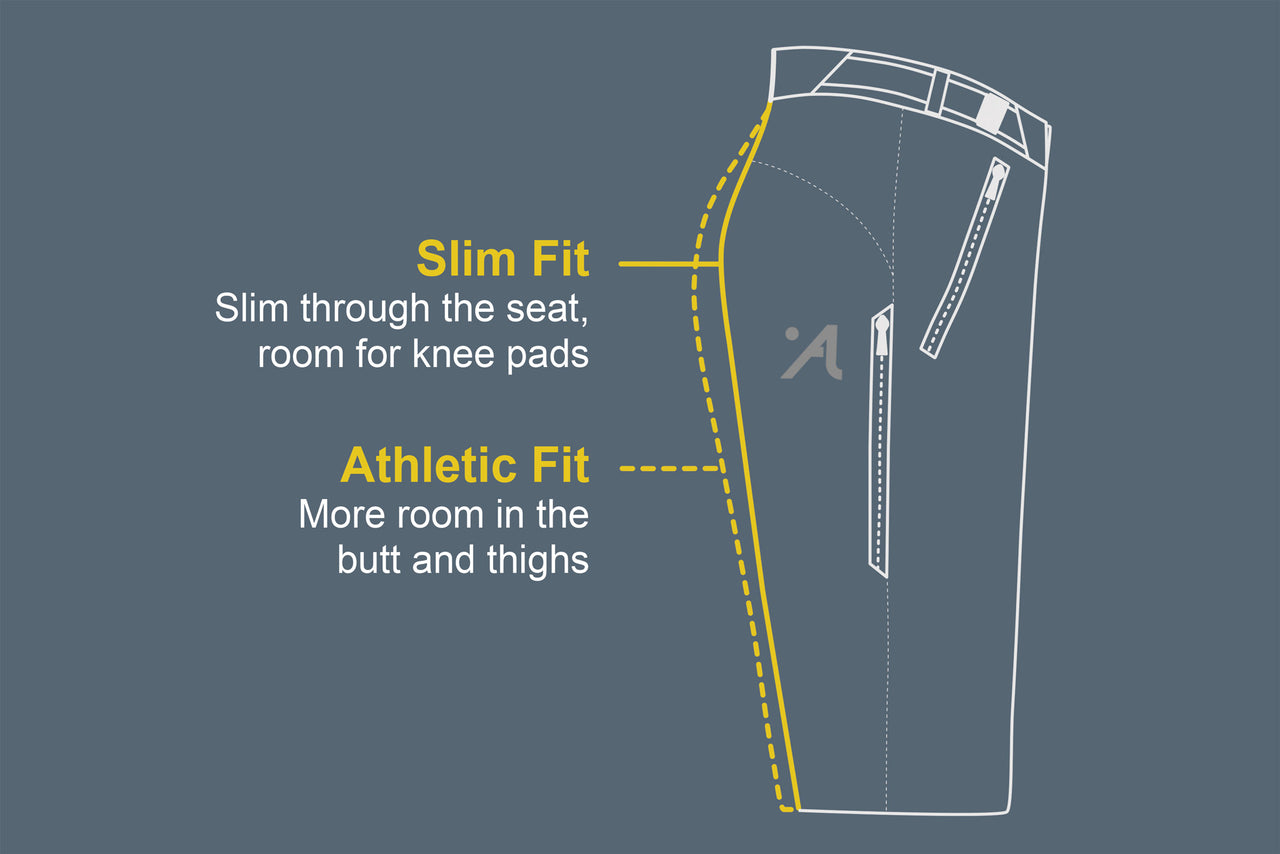 Abit shorts come in two fits, two lengths, and have four pockets. Better fitting shorts so you can ride harder.
LEARN MORE
These Tees Build Trails
$8 Donated to the trails for each Dirtco shirt sold
The Gifford Pinchot National Forest has some of the best mountain bike riding in Washington, and in the world. This is your guide to the best descents in the Gifford Pinchot, the best loops, the best view rides and the best epics. This is an amazingly good riding zone that not many people know about.